Comprehensive Roofing Services-
Backed by 20+ Years of Experience
A+ Roofing & Remodeling Services offers a full range of roofing services, including:
Residential roof repair and preventative maintenance – Shingles torn off by high winds or damaged by falling tree limbs, rotted wood underlays and other issues can lead to large, expensive-to-fix problems, like water-damaged drywall, ceilings and flooring. Expert roof repair by our certified technicians will help keep your roof in place longer, so you can avoid the cost of a complete replacement. At A+ Roofing & Remodeling Services, we assist customers with repairs large and small.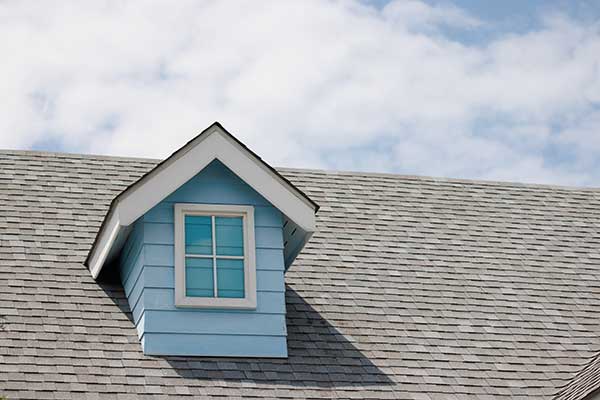 Roof replacement and installation – When damage or wear and tear to your roof is significant, it is likely time for a roof replacement. We have more than 20 years' experience replacing roofs, using the best craftsmanship and the highest quality materials in the industry. Your new roof will be installed by licensed and insured technicians and covered by a craftsmanship warranty of up to 25 years and a roofing material warranty of up to 50 years, depending upon your choice of materials. For storm damage and other covered events, we help customers file claims with their insurance companies.
Gutter cleaning – A gutter clogged with sticks, leaves and other debris can send water in the wrong directions, to damage walls, foundations and landscaping. Our gutter cleaning service is fast, thorough and affordable.
Commercial roof repair and maintenance – Property owners and managers in Bossier, Louisiana and surrounding communities know they can trust A+ Roofing & Remodeling Services for high-quality roofing services that are respectful of their bottom lines.
Temporary emergency roof tarping – If immediate roof repair is not possible due to weather conditions or other circumstances, we can use thick tarps to offer you temporary protection until we are able to do the repairs you need. Your insurance company may cover the cost – and may even require tarping.
Contact Us for a FREE Estimate
Call A+ Roofing and Remodeling at (318) 272-6235 or use the convenient online form to schedule an appointment for a free inspection and estimate for any of our roofing services.