TAKE ADVANTAGE OF OUR FREE ROOF INSPECTION IN BOSSIER OFFER
We are now offering Free Roof Inspection Services In Bossier, Shreveport and the surrounding areas. Whether you need a roof inspection before buying a new home or think you may have roof damage from a recent storm, we will come out and inspect your roof at no charge. Just give us a call and we will have one of our roof inspection specialists come meet with you at your convenience.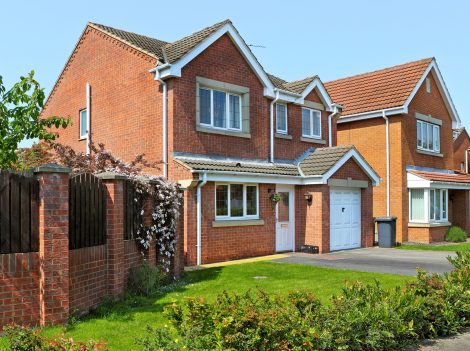 WHY SHOULD I HAVE MY ROOF INSPECTED
In most cases unless a bad storm just dropped large hail on the roof, people just assume their roof is in good shape and won't cause any problems. The truth of the matter is roofs take a lot punishment year round regardless of storms from wind, rain, sun, tree leaves and limbs etc;. Your roof may have problems that you are not aware of yet which has the potential to result in damage that could become very costly to repair. To avoid these problems you should have an annual professional roof inspection.
Also you should have your roof inspected after any violent storm. A professional roof inspector will notice damage and problem areas on your roof that you would miss without a trained
eye. Identifying trouble spots early on could save you thousands in repairs that could have been avoided. Having a roof inspection done by A+ Roofing will also avoid you having to deal with the insurance claims process which at times can become a nightmare. Our insurance claims specialist will help you get the insurance claim paper work ready and will work hand and hand with your insurance company on the damage claim if your roof inspection specialist finds damage that may need to be repaired.