ROOF MAINTENANCE TIPS YOU NEED TO KNOW
Maintaining your roof is extremely important. Your roof keeps your home insulated and protects you from the wrath of mother nature. In the course of doing so it can take a real beating, so here are a few roof maintenance tips to insure your roof stays in good shape . Finding a roofing issue sooner rather than later will save you big bucks on repair costs.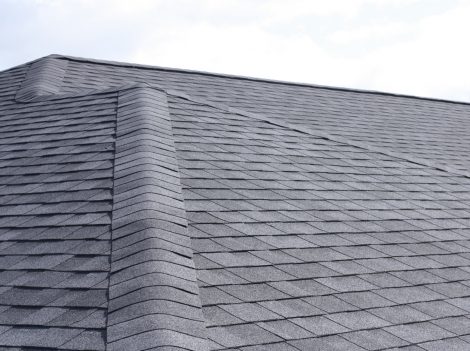 CLEAN YOUR ROOF
Keep your roof clean, remove any tree limbs or debris, sweep off built up leaves and pine straw. If you let debris like this build up on your roof it blocks water flow to the gutter system allowing water to stand on the roof which can seep in causing water damage to your ceiling. It can also cause degradation of your shingles, if you let leaves or pine straw sit on your roof long enough it can cause the shingles underneath to rot.
CLEAN YOUR GUTTERS
You need to clean your gutters at least twice a year and after every major storm. When your gutters get clogged water can back up and cause the fascia to rot which leads to lots of problems.
TRIM YOUR TREES
Make sure to trim your trees that have limbs hanging over the roof. The reason for this should be obvious, falling tree limbs can cause major damage to your roof, keeping them trimmed will ensure that does not happen. Your roof will appreciate it.
ATTIC INSULATION
Make sure your attic is adequately insulated. A properly insulated and ventilated attic will reduce moisture by preventing ice dams.
LOOK FOR RUST
If you have a metal roof on your home look for rusted screws or dry rotted neoprene washers. If you find any replace them and scrub the rust off with a wire brush. This will make your metal roof last longer.
REPLACE DAMAGED SHINGLES
Shingles are the roof's main protection and any damaged shingle could cause a problem. Look for loose or broken shingles and replace any you find before  a roof leak occurs and damages your ceiling.